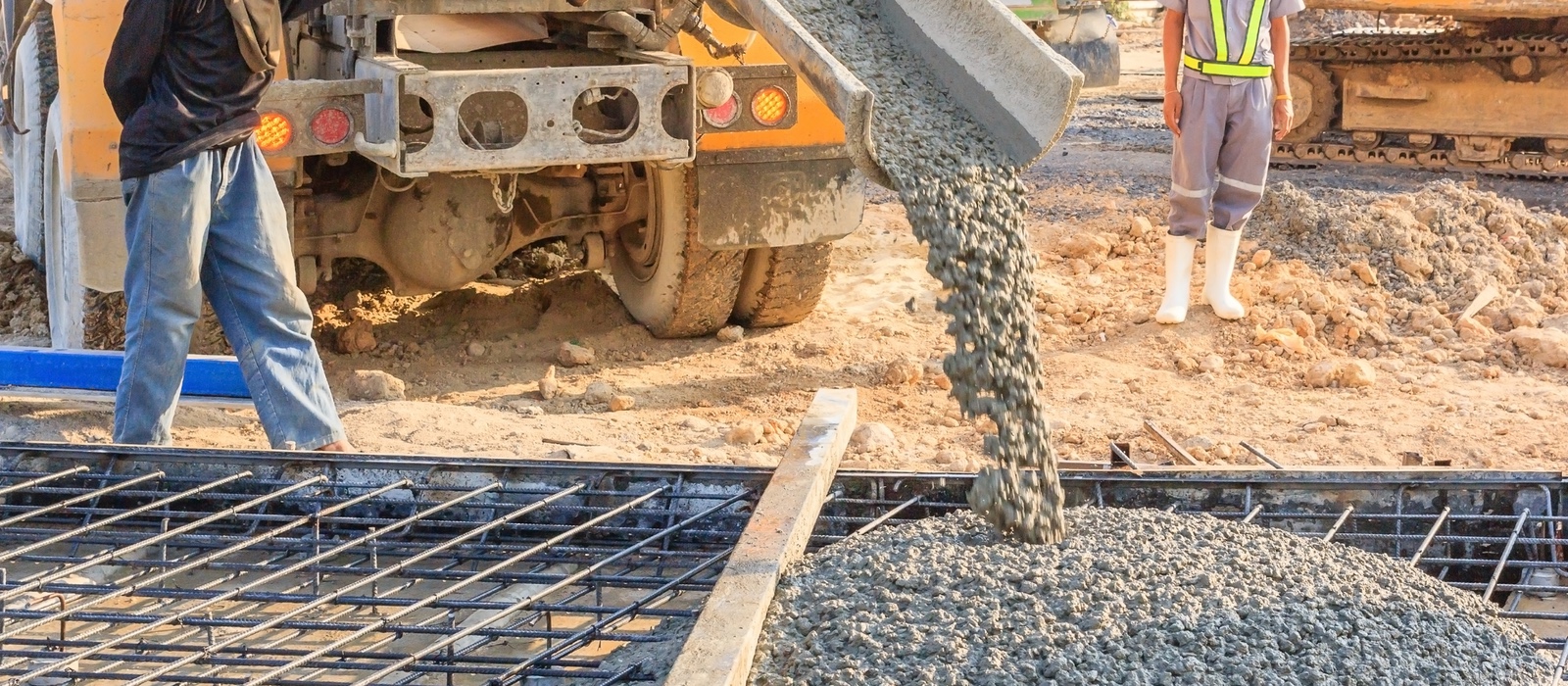 auto_118036486 - copy - copy - copy - copy
business_206010232
auto_118036486 - copy
auto_118036486 - copy - copy - copy - copy - copy
auto_118036486 - copy
Home-2
umbrella_100493029
motorcycle_74803210
business_206010232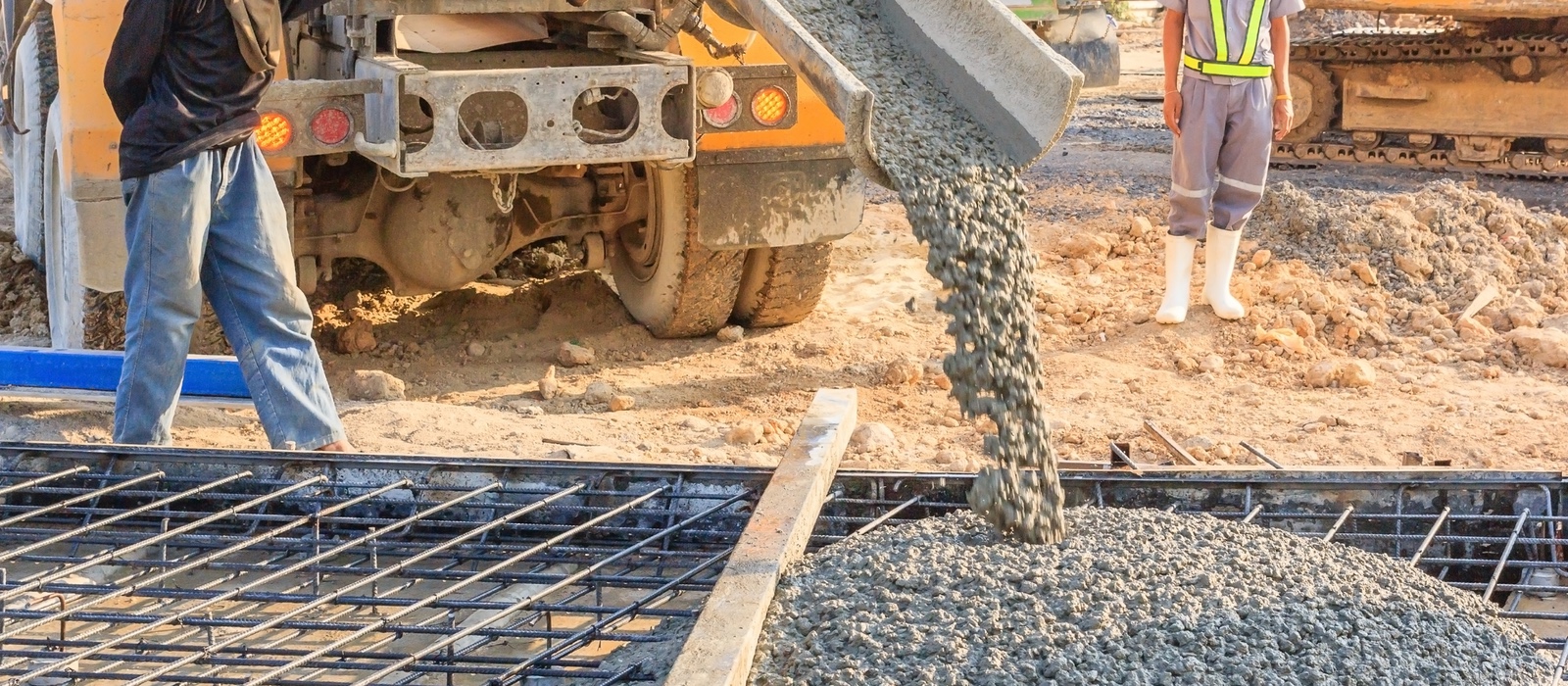 auto_118036486 - copy - copy - copy
auto_118036486
auto_118036486 - copy - copy
Commercial Insurance
We are uniquely positioned to assist you with all of your Commercial Insurance & Risk Management needs. As a Trusted Choice/SIAA agent, we offer over 30 direct retail carrier relationships and access to over 100 Excess & Surplus Lines Carriers and Specialty Programs. We deliver this top shelf market access via the latest, cutting edge cloud based technologies. We put the power of your insurance program at your fingertips, 24/7 with CSR24.
Personal Insurance
We understand the needs of drivers and homeowners and bring the power of a Trusted Choice/SIAA Independent Insurance Agency to your fingertips with the eHarbor App. You can request a quote, manage your account, make payments, file claims, view Auto ID cards and more! Access to many carriers allows us to shop for the best coverage and pricing for your Auto, Home, Boat and more!
Contact Us
eHarbor Group Inc.
P.O. Box 352977
Palm Coast, FL 32135
Email Us!
Phone, Email, Text: 631.223.7353
Fax: 631.223.7653
Hours of Operation
Phone: M – F 9:00am – 5:00pm EST
CSR24: 24/7 via App & Portal
Our Mission to our Clients
eHarbor Group is YOUR digital Safe Harbor for all of your insurance needs. As a Trusted Choice agent, we represent the best of industry class for your insurance needs. We have over three decades of industry experience backing the most advanced Cloud based Insurance Management system available. With Applied Mobile Insured and CSR24 we take the power of a regional independent insurance broker and deliver it on the platform of your choice, whether the Customer Access Portal, iPhone, iPad or Android app, you can have the power of your insurance program at your cloud based digital fingertips, 24/7. You are empowered by having direct access to your policy information and digital document repository. We bring the technology of the Direct Writing carriers, to you, with access to over 100 top rated insurance carriers and programs. We offer the most competitive pricing and best coverages as Trusted Choice Independent Insurance Broker.
Take control of your Property & Casualty Insurance needs now, take digital control of your insurance, use YOUR eHarbor!